Who We Are
We are a non-profit organization with a 501(c)(3) status for charitable contributions.
Mission
To provide a community holiday festival of lights.
To feed the hungry of the Northwoods.
To enhance the health and quality of life for our locals and visitors of all ages.
To benefit area businesses and fellow non-profit organizations through partnership and collaboration.
To improve Rhinelander area parks and programs for year-round use.
Organization Leaders
Officers
Don Hoppe – President
Bill Freudenberg – Vice President
Heather Sturtevant– Treasurer
Wanda Pontbriand – Secretary
Karen Marquardt – Director of Infrastructure
Brian Bennett – Legal Council
Joy Pollack – Marketing & Promotions
Jeff Kataoka – Board Director
Mary Jane Gresser and Olivia Stoll – Board Members
Do you want to join the team?
The Lights of the Northwoods welcomes your ideas and enthusiasm! We are a community inspired, warm and FUN group of people looking to put your talents to work helping with our Festival of Lights Event and feeding our Northwoods community through local food pantry collaborations.

Please Join Us
Days: 2nd Thursday each month
Days: 4th Thursday each month available for smaller sub-group meetings
Time: 5:30 PM
Location: Cabaret Cove, 1540 Pueblo Dr., Rhinelander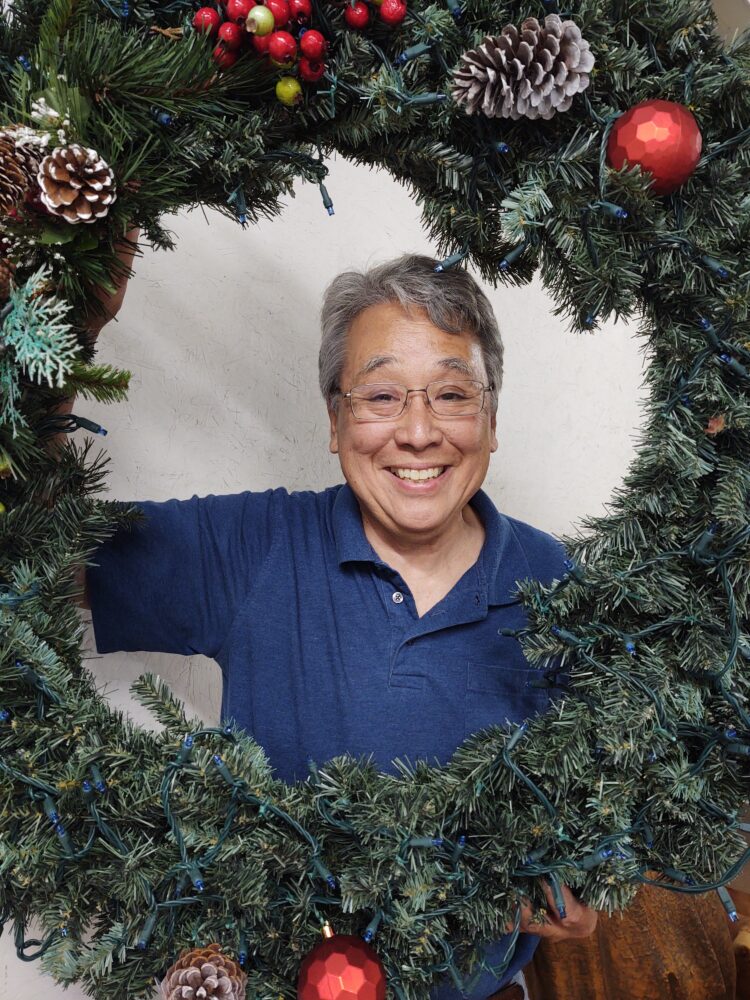 For More Information
Mail to: P.O. BOX 116, Rhinelander, WI 54501
E-Mail: LightsOfTheNorthwoods@yahoo.com
https://www.facebook.com/LightsOfTheNorthwoods